Our company's transportation resources and vehicles of our subcontractors are ready for your requests. The volume and diversity of our fleet allows us to handle large assignments and satisfy customer's every need.
We handle national and international transport throughout Europe and Asia. We have our own transport fleet which is supplemented by certified subcontractors with whom we have cooperated for many years. Our key asset is over 25 years of experience on the market as well as transport, forwarding and logistic solutions tailored for each client.
Our services include:
Rail services provided by PKS International CARGO S.A. are carried out comprehensively which means that at the same time we can organise services involving transport, forwarding and transshipment with customs clearance carried out at our agencies. With the involvement of verified domestic and foreign carriers we are able to handle transportation of all kinds of goods. Are clients can access transshipment points as well as broad gauge and standard gauge terminals.
As part of port logistics our branch in Gdynia handles organisation of transshipment operations in the port and warehouses, utilising infrastructure of partner companies. Clients can use the services of a customs agency, terminal service and arrange national transport all in one place.
We provide air freight forwarding services on the basis of direct cooperation with renowned airport operators and a network of reliable agents around the world. Conducting forwarding services by air allows us to overcome all barriers. With global reach our clients are able to transport goods to every place on Earth.
PKS INTERNATIONAL CARGO S.A.


Timely deliveries
Deliveries are guaranteed to be completed on time thanks to developed procedures allowing us to eliminate complications of all sorts.

Swift and reliable transportation
Swift and reliable transportation based on our own fleet and a network of verified subcontractors.

Comprehensiveness of provided services
Transportation is not the only focus of our activities. Our clients gain professional support, consulting and access to additional services.

High quality service
With competent staff, experienced drivers and forwarders as well as a modern and diverse fleet, the high quality of services provided by PKS International CARGO S.A is assured.
PKS INTERNATIONAL CARGO S.A.
Each client is approached individually
For our clients we establish an expert status in TSL
We prepare tailored transport solutions in transport, forwarding and logistics for each customer
We support client's development
With a foundation built on a team of competent employees we make sure to provide high quality services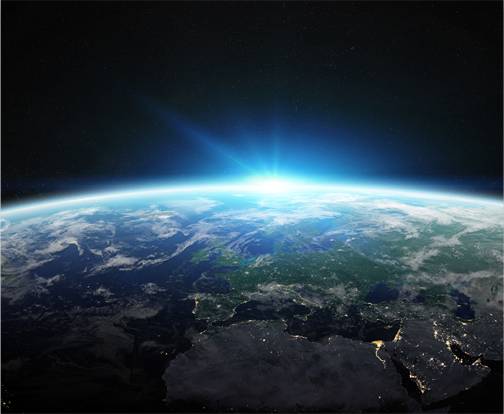 A total of 17,5 million kilometres travelled amounts to 440 times the circumference of the Earth.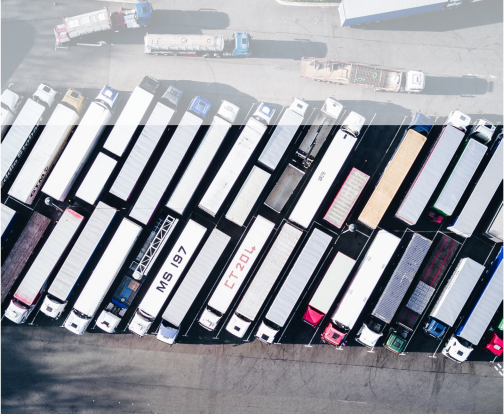 We possess limitless access to all types of trailers suited for every time of goods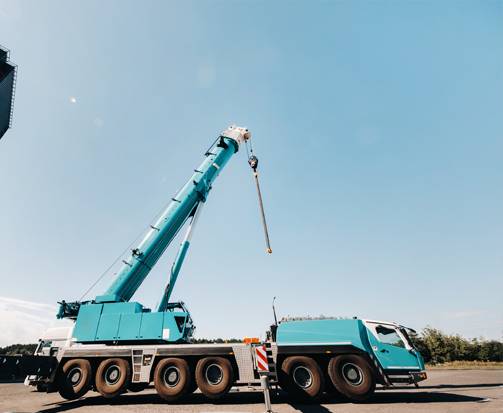 Our vehicles specialised in oversize load transport ship over 1,5 million kilogrammes of cargo monthly