PKS International Cargo S.A has operated on the market of customs agencies and logistic services since 1995. 4 areas of our activity – customs agencies, transportation, forwarding and logistics allow us to provide reliable and comprehensive service whenever our clients require our solutions.
Customs clearance is our passion which is why we are now proud to be one of the most experienced customs agencies in Poland. We handle customs declarations throughout all procedures in accordance with the Union Customs Code in road, rail, sea and air transport. We also established a strong position in road and rail transit, as well as forwarding in Poland, Europe and Asia. We prepare tailored transport solutions in transport, forwarding and logistics for each customer.
PKS INTERNATIONAL CARGO S.A.

Safety
We are up-to-date with rules and regulations.

Comprehensiveness of provided services
We offer services regarding customs agencies, transportation, forwarding and logistics.

Swift and reliable service
We handle our clients' requests efficiently and professionally.

Network of offices
Our branches are located in Poland and abroad.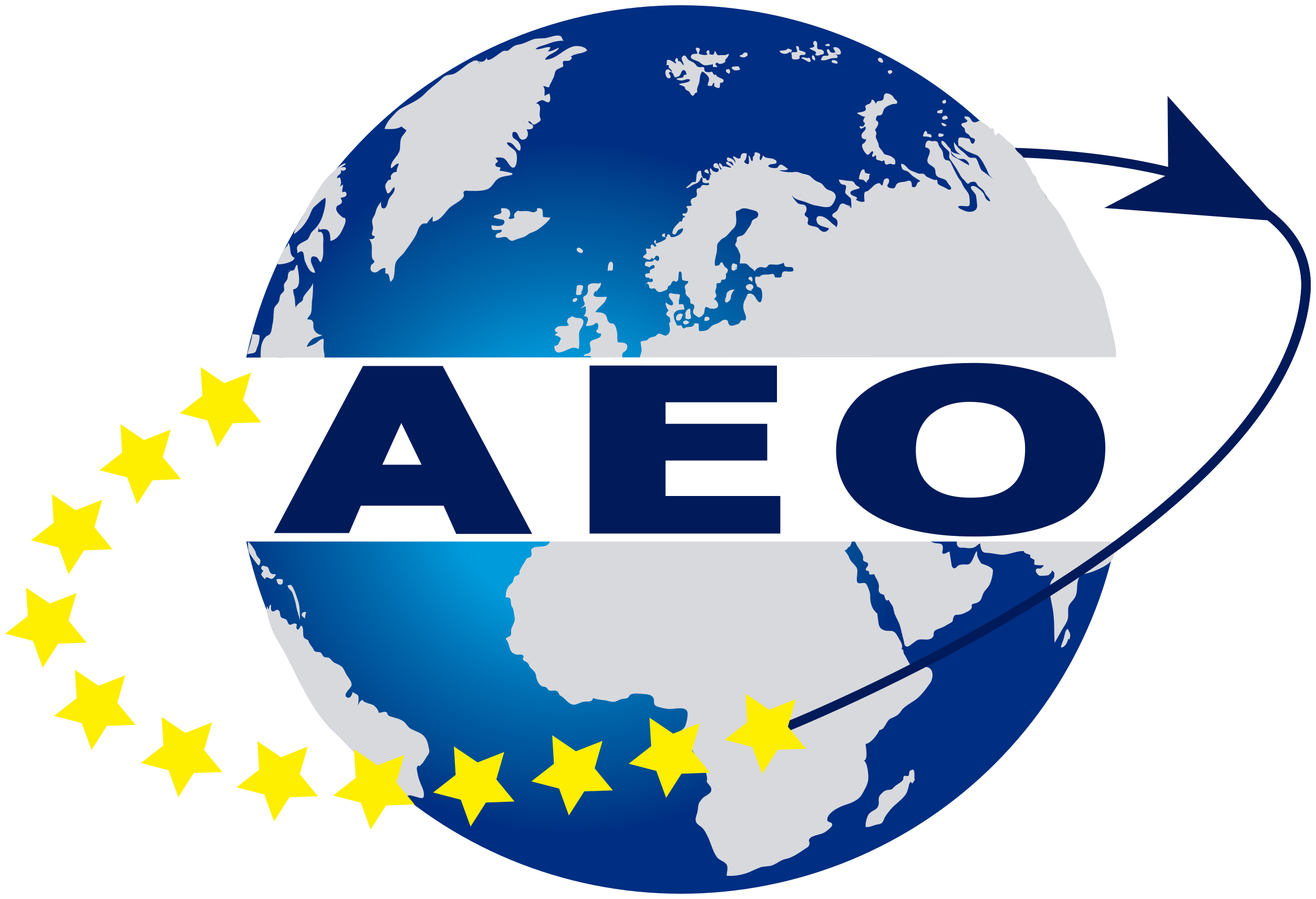 The AEO certificate constitutes an official confirmation of our reliability before Customs Authorities and our clients. As holders of the certificate we are able to efficiently conduct the simplified procedure of customs clearance by utilising the space granted to us by the customs services.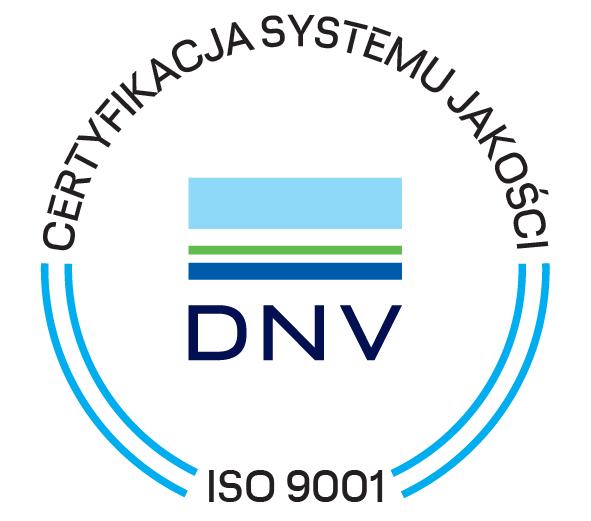 Receiving the ISO 9001 certificate confirms the high standards our company is committed to. We provide services up to international standards since 2002 while maintaining credibility and diligence as business partners to our clients.
PKS INTERNATIONAL CARGO S.A.