What BREXIT means for you and how we can help:
Entrepreneur, if you are currently exporting or importing goods to and from Great Britain and you have not yet performed customs formalities, you will be required to register for the e-customer service on the PUESC platform, to assign an individual EORI number
We mediate:
•  in registering for the e-client service on the PUESC platform
•  in assigning an EORI number
•  in submitting declarations and customs declarations
•  in payment of customs and tax duties (VAT)
•  in the movement of goods under a transit procedure
The placing of goods under a customs procedure shall be made by making a customs declaration to the appropriate customs authority.
PKS International CARGO S.A. has the authorization for simplifications and the status of authorized economic operator AEO It will help you complete all formalities faster and more efficiently.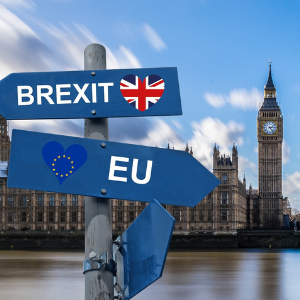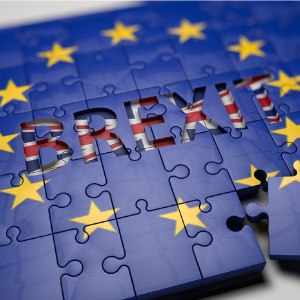 Don't wait for the effects of BREXIT. PREVENT!
BREXIT will affect all companies trading with UK partners. This means a return to standard customs procedures for the escort and import of goods.
Get ready and apply for an EORI number today. Our agents will help you with all formalities.
The imported goods are subject to customs control, for this purpose the customs authority must be informed of their arrival and the possibility of customs control. The goods are temporarily stored for the duration of these activities until they are released for free circulation.